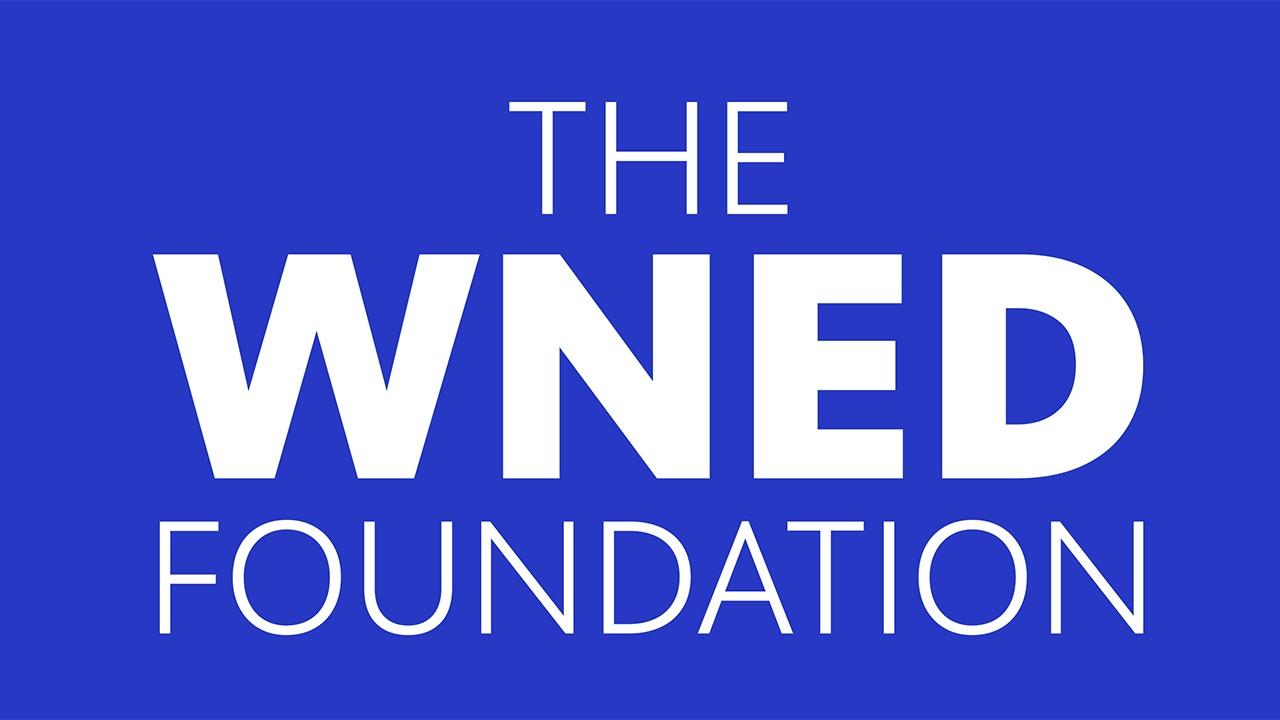 In 2002, it became apparent that operating two separate television stations with the technology that existed had become much too costly. After reaching that conclusion, Buffalo Toronto Public Media (BTPM) chose to sell the second channel, Channel 23, to a private buyer. Under the guidance of a group of forward thinking Board of Directors, it was decided that the proceeds of this sale would best be used by forming a permanent income stream to support the services of BTPM for generations to come. The WNED Foundation, Inc., a separate 501(c)(3) organization, was formed to accomplish this goal.
The assets of the Foundation are strategically invested in stocks, bonds, and other marketable securities under the watchful eye of an Investment Committee composed of a group of Foundation Board members with investment, financial planning, and business expertise. The Foundation Board annually approves a distribution of a portion of the income generated by these investments to be used to support the activities of BTPM.
Buffalo Toronto Public Media currently directs planned gifts (i.e., Bequests, Life Insurance, etc.) to the Foundation. By holding those gifts in the Foundation, we assure that an individual's gift will continue to nourish the services that those individuals supported during their lifetimes. The contributions from our annual members are best used to support the daily operations of our services.

Legacy gifts are managed within the WNED Foundation by a Board comprised of members of Buffalo Toronto Public Media's Board of Directors and business and community leaders.
Gift assets are invested with the Foundation's current endowment, and managed professionally. A conservative 5% draw annually on investment earnings adds cash to BTPM's operating revenues, and makes possible the high quality programming, continuous classical music and jazz, educational children's programs, NPR news, advances in technology, and the innovative local and national productions, that you have come to expect from your public broadcasting station.
For additional information, please contact Lisa LaTrovato, Sr. Director of Leadership & Legacy Giving at 716.845.7031 or llatrovato@wned.org.